These are some pics from camp and as I get them I will post show pics.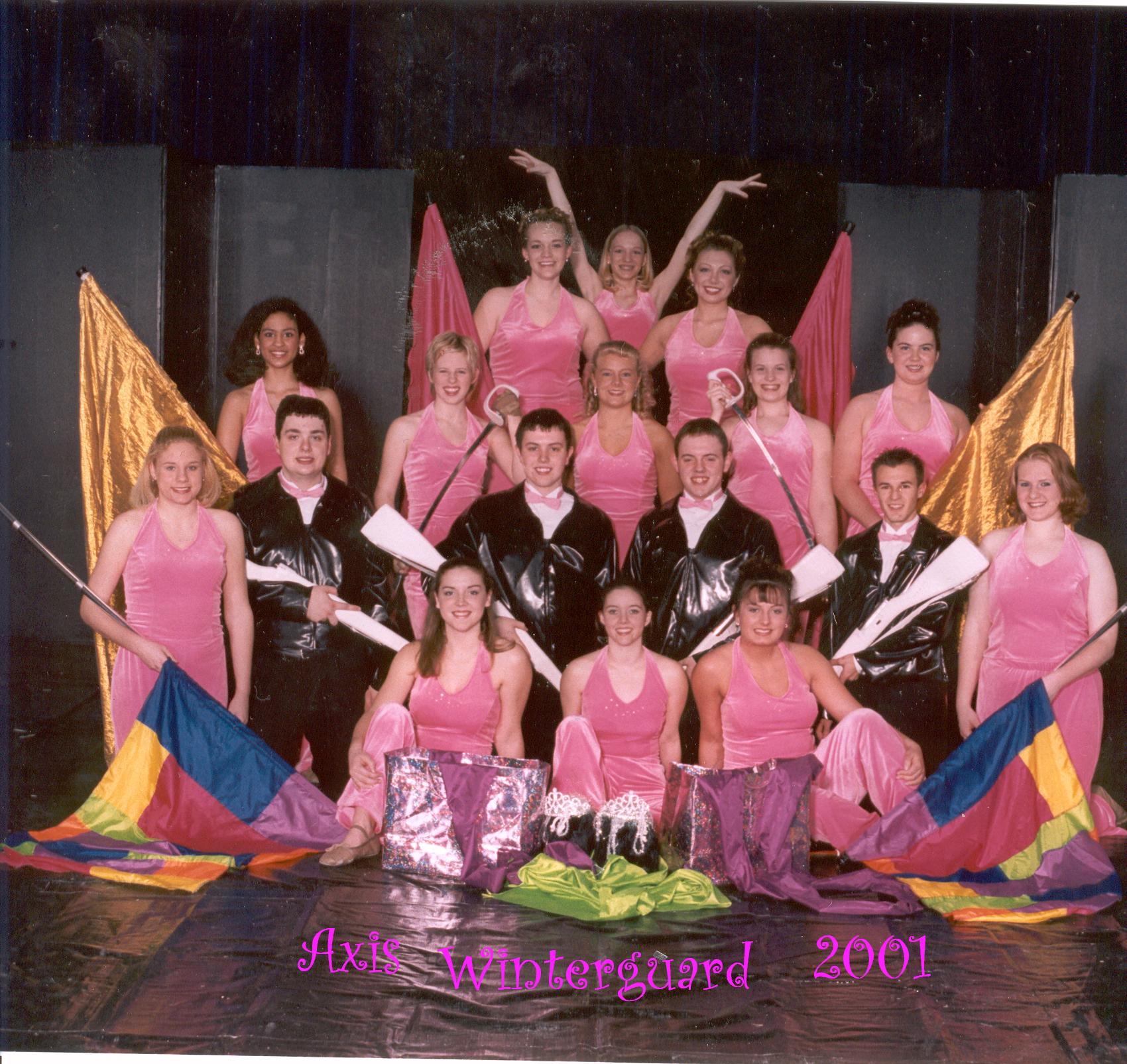 Above is a recently taken photo of the Axis Winterguard. From the bottom on the left is Candace Rogers, Trista Crutcher, and Elesha Scott. On the second row, from the left, is Casey McPeak, James Farris, Eric Jones, Justin Higdon, Ryan Hogan, and Aleigha Bransford. Third row, from the left, is Heather Buford, Jordi Fleming, Heather Spencer, Ashly Newman, and Laura Bewley. Fourth row up, from the left, is Lacey Blankenship and Katie Miller. On the final row is Angelica Browning.
Click on the link below to view some personal photos of individual winterguard members.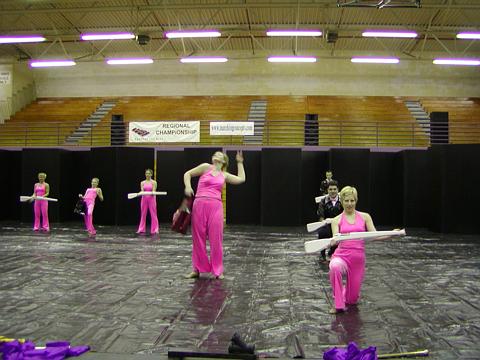 Above: Mid-South Regional
Below: Camp pictures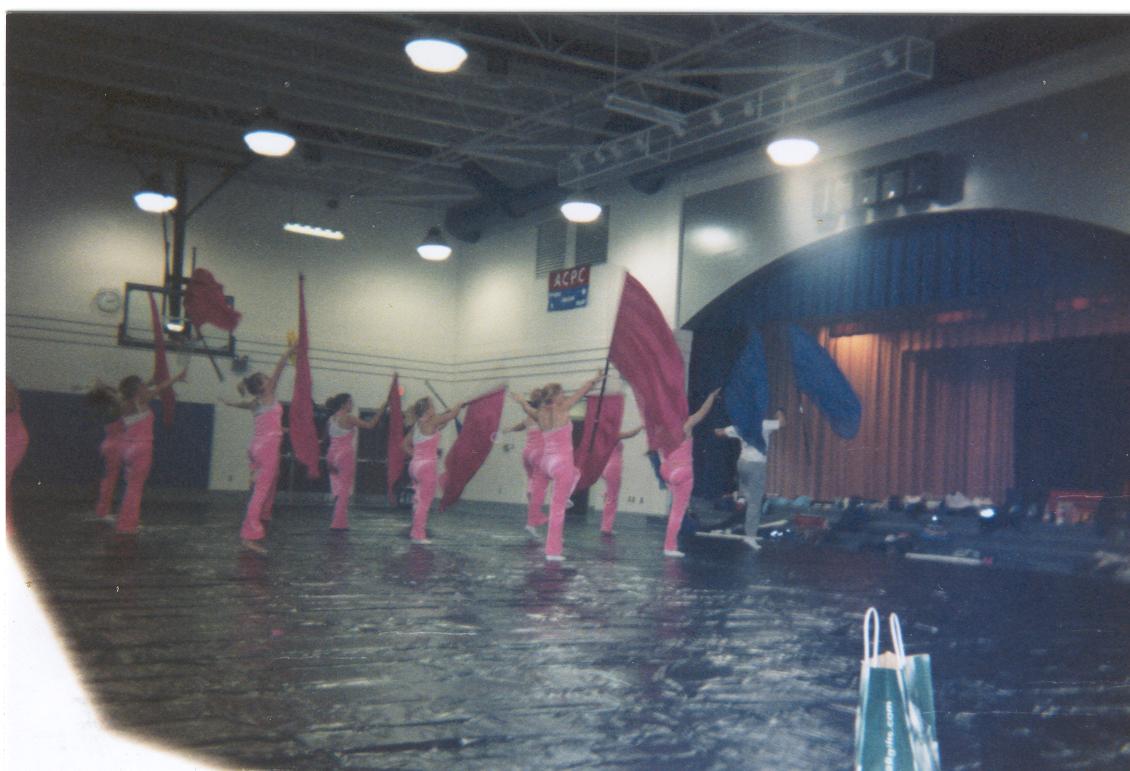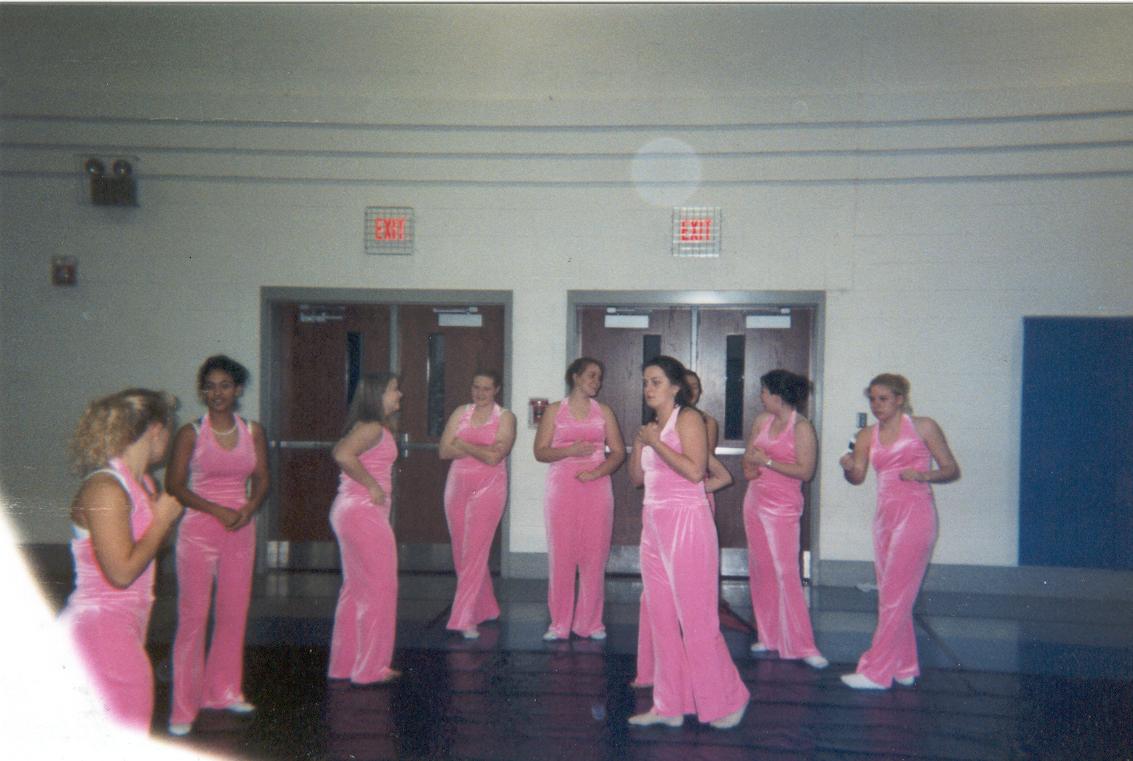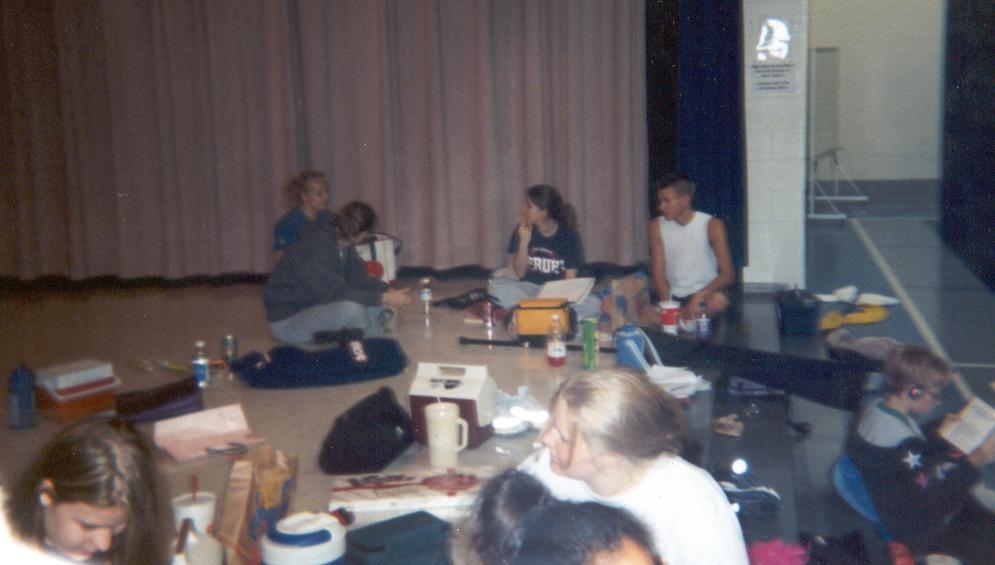 ACS Colorguard